Sunday, March 30, 2014 at 9:56AM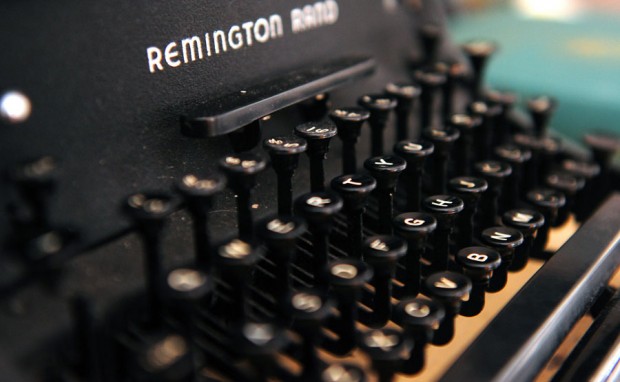 Submission Sunday will be on hiatus until April 20.

The Moth Magazine International Short Story Prize (Deadline June 30 – €3000)
Founded in June 2010, The Moth is a quarterly arts & literature magazine featuring poetry, short fiction and art by established and up-and-coming writers and artists from Ireland and abroad. Each issue also features interviews with the likes of Paul Muldoon, Belinda McKeon, Kevin Barry, Donal Ryan and DBC Pierre. The Moth appears in March, June, September and December.
The Prize is open to everyone, as long as the work is original and previously unpublished. There is a 6,000 word limit. The entry fee is €9 per story and you can enter as many stories as you like. This year's competition will be judged by Mike McCormack, a recipient of the Rooney Prize for Irish Literature whose debut short story collection was a New York Times Notable Book of the Year. His novel Notes from a Coma was shortlisted for the Irish Book of the Year Award and was described in the Irish Times as 'the greatest Irish novel of the decade just ended'. The three winning stories will feature in the autumn 2014 issue of The Moth and the winners will be invited to read at a special event at the Winding Stair Bookshop in Dublin in September 2014.