Sunday, October 29, 2017 at 11:44PM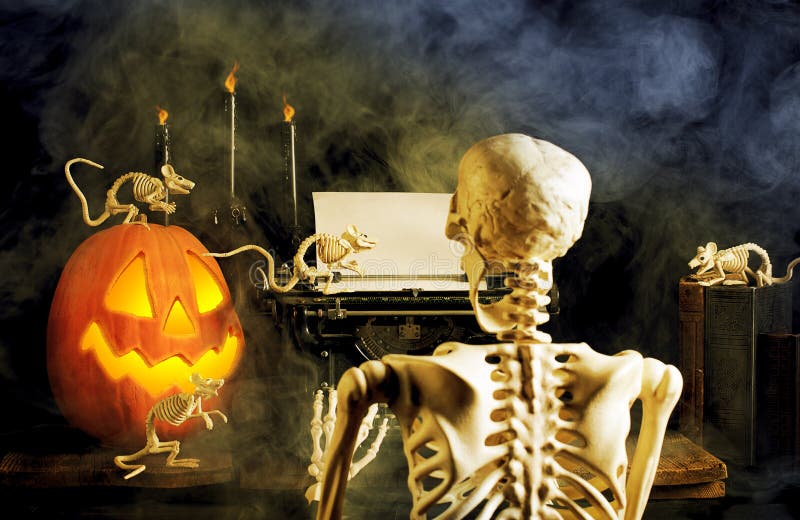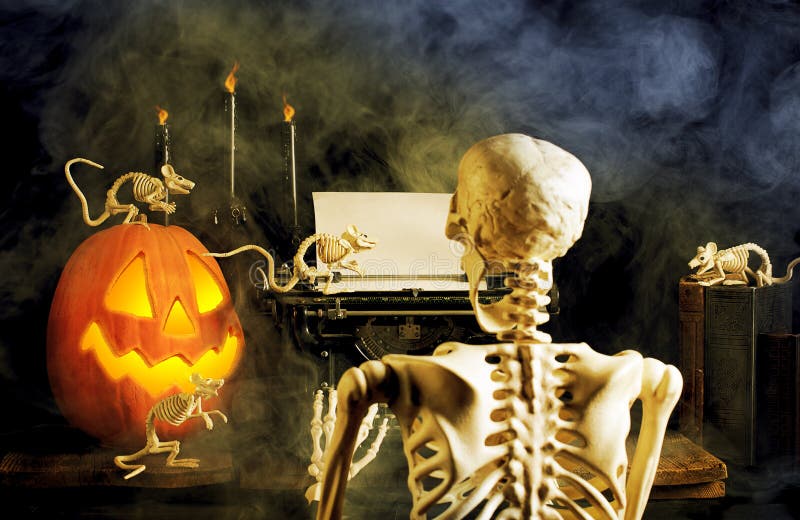 The Festival's mission is threefold: to serve the community through educational, theatrical, literary, and musical programs; to nurture, support, and showcase regional, national and international writers, actors, musicians, and other artists; to honor the creative genius of Tennessee Williams, who considered this city his spiritual home.

The Festival was named to honor the special bond between New Orleans and Tennessee Williams, whose creative genius came to full flower in the city. Williams thereby exemplifies the long history of fertile relationships between artists and Louisiana. From a modest beginning (about 500 audience members enjoyed two days of entertainment), attendance has increased to over 12,000 audience seats filled and programming has expanded to five days and nights of activities, as well as a host of special events.

Intersection Stories came about out of a desire to explore how we process our own difficult stories. Life rarely offer resolutions in a tidy box. How then do we create our own imperfect happy endings? How do we integrate the most jagged pieces of ourselves into the narrative whole?
A guiding principal of Intersections is we need not hold our stories alone: shame festers in the dark and shimmers in the light. And sometimes it helps to tap into our inner warrior- be she a princess, a space captain, or bloodied fox army commander- to do so. The collaborative element also aims to bring together a wide array of artists with diverse backgrounds and align us on a common goal: create an adventurous roadmap of our battles and bruises.
We are seeking short stories centered around loss and recovery, challenge and growth, trauma and healing, shame and change. Your mission? To write the same story twice. Write it once as yourself in non-fiction format. Next, write your story as a fictional character in an fictional land. Are you a sock that needs to find its way out of the laundry basket and back to its mate? A dragon flying over an ocean with a broken wing? A droid that wakes up on a faraway planet? All genres welcome.
Last year, the Imagination and Climate Futures Initiative at Arizona State University hosted the 2016 Climate Fiction Short Story Contest, inviting writers from around the world to submit speculative fiction stories exploring climate change, narrating a world in flux. We were thrilled to receive submissions from 67 different countries, and to publish 12 finalists in a digital anthology, Everything Change.
For the 2018 Climate Fiction Short Story Contest, we are broadening the scope, enthusiastically inviting submissions in all genres of short fiction, including speculative, realistic, literary, experimental, hybrid forms, and more. Climate change is so massive and sometimes so ineffable that we need all of the tools of narrative to adequately understand it and share stories and experiences about it.
The contest will once again be judged by science fiction legend Kim Stanley Robinson, award-winning author of many foundational works in climate fiction, along with other climate fiction experts from ASU. The winning story will receive a $1,000 prize. Nine finalists will receive $50 each. The winner and finalists will be published in an online anthology, which will be free to download, read, and share.

The A3 Review Call for Submissions (Theme: Gold Things – Deadline December 23)
The A3 Review is an international magazine that behaves like a map. Its themed monthly contests are brought to you by the folks who make Writing Maps. We believe in words and images, and love a combination of the two. We're looking for prose, poetry, graphic stories, photography, paintings, drawings, and other visual and word-based creations and various combinations of the above.

Write about all that gliters and is gold. From lamé shorts to wedding rings, gold leaf to gold bullion. Tell the story of a heist in 150 words, or write a poem about a heist gone wrong. Or a guide to reaching a golden wedding anniversary. Write about gold diggers and dectorists. Tell the story of a day in the life of a detectorist. Give us a recipe using gold leaf. As a poem. Write about going for gold, and gold medals. Write the story behind the gold medal you won, or almost won, or wish you'd won. We welcome submissions from everywhere in the world. Each month's two winning entries will appear in The A3 Review, a fold-out literary and art magazine published every six months.

Luna Luna Magazine Call for Submissions
Luna Luna is an online diary and community interested in art, feminism, literature, opinion, sex and the occult. At Luna Luna, you'll find everything from essays on witchcraft or gender to interviews with writers and filmmakers. Our goal is to find a balance between darkness and light, dream and reality. Often, we exist in the in-between. BuzzFeed called us a "girl squad you need to know," while Elle Australia mentioned us in their Season of the Witch feature.
We're currently seeking:
A spell for...
"Obsessed with..." (short, informal, totally emotional write-ups of poems or flash pieces you loved)
Personal essay
Pieces about the occult
Love notes (to someone, an idol, a figure in your life, a musician, a historical figure, an idea, a book, an author, etc)
Other stuff (poems, features, interviews, etc)
Self portraits (we're looking for sets of photos of you — telling a story of the self; iPhone pictures and selfies welcome; see below for our aesthetic)
We encourage submissions from everyone—especially silenced voices, women and nonbinary folks, POC, and members of the LGBTQIA community; we also, of course, publish everyone else: non-writers, teens, men—we welcome you.

Southeast Missouri State University Press Nilsen Literary Prize for a First Novel (Deadline November 10 – $2000)
Submit previously unpublished novels, novellas, and collections of closely linked short stories. Southeast Missouri State University Press, founded in 2001, serves both as a first-rate publisher in our underpublished region and as a working laboratory for students interested in learning the art and skills of literary publishing. The Press supports a Minor degree program in Small-press Publishing for undergraduate students in any major who wish to acquire the basic skills for independent-press publishing and editing.
Recognition won by our books include the John H. Reid Short Fiction Award, the Creative Spirits Platinum Award for General Fiction, the James Jones First Novel Award, the Langum Award for Historical Fiction, the Missouri Governor's Book Award, the United We Read selection, and the Kniffen Book Award for best U.S./Canada cultural geography.

American Writers Review 2018 Contest and Call for Submissions (Deadline December 30 – $150)
Welcome to American Writers Review: a multi-genre literary and art journal. Though we've been in print for a number of years, we are still searching for the best work to share with our readers. For both our contest and our 2018 issue: We welcome submissions of previously unpublished poems, short stories, creative non-fiction, art, and photography.

The MacDowell Colony Fellowships for Summer 2018 (Deadline January 15)
The MacDowell Colony provides time, space, and an inspiring environment to artists of exceptional talent. A MacDowell Fellowship, or residency, consists of exclusive use of a studio, accommodations, and three prepared meals a day for up to eight weeks. There are no residency fees.
MacDowell Fellows are selected by our admissions panels, which are comprised of a revolving group of distinguished professionals in each artistic discipline who serve anonymously for three years. The mission of The MacDowell Colony is to nurture the arts by offering creative individuals of the highest talent an inspiring environment in which they can produce enduring works of the imagination.
The sole criterion for acceptance is artistic excellence, which The MacDowell Colony defines in a pluralistic and inclusive way. We encourage applications from artists representing the widest possible range of perspectives and demographics, and who are investigating an unlimited array of inquiries and concerns.
Upcoming Deadlines
tagged
submission,
submission sunday