Saturday, October 8, 2016 at 6:24PM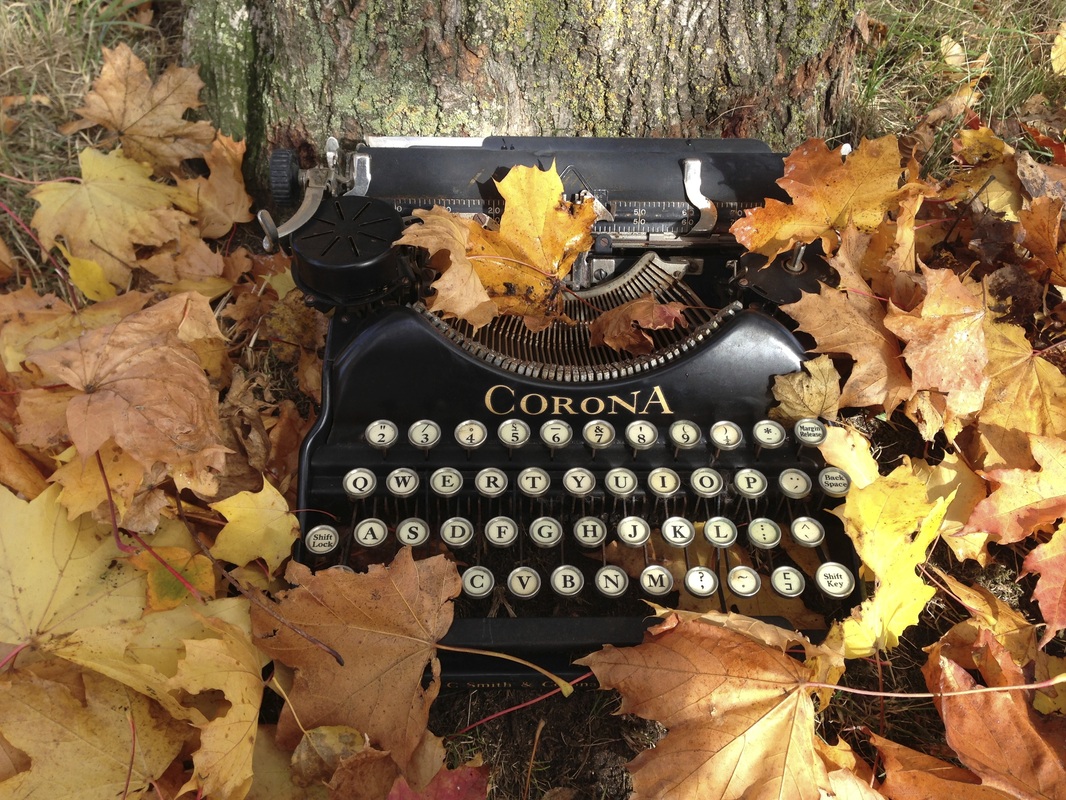 Judge: Min Jin Lee
Prize: $1,500
Aura Estrada (1977–2007) was a promising young Mexican writer and student, and the wife of Francisco Goldman. This prize is meant to honor her memory by supporting other burgeoning writers. A flourishing democracy depends on engaged public discussion of ideas that matter. Boston Review—independent and nonprofit—creates that discussion in print and on the Web, on tablets and in books, and at public events, with a range that extends from politics and economics to ethical and religious thought, from philosophy and science to the imaginative exploration of human experience in great fiction and poetry.
Our New Writer Awards will award over $500 to up-and-coming writers of fiction, nonfiction, and poetry. Prose and poetry will be judged separately, with a first-prize winner and a minimum of two runners-up per genre.

Sequestrum is a journal of short prose and poetry. We publish concise, evocative writing that couldn't exist in any other form, yet reminds us of the breadth and scope of longer works. Brew us in the morning to swirl with your coffee grounds, or let our bones rattle and sing their skeleton song on your daily subway ride. In the whir of modern life, we spread our splintered dreams under your feet; tread softly, for you tread on our dreams—be them home to many a jagged, toothy edge.
Sequestrum accepts manuscripts year-round, offers pay-what-you-can subscriptions, publishes on a rolling basis (about every two weeks), pairs all publications with stunning visual components, and is home to award-winning writers and new voices alike.

Arcadia Press 2016 Chapbook Contest (Deadline November 30 – $1000)
A prize of $1,000 and twenty-five author copies is given annually for a chapbook of poetry, fiction, and nonfiction. The chapbook will also be published by Arcadia and distributed to our subscribers as the winter issue. Submit a manuscript of 15 to 40 pages with a $20.00 entry fee between August 1 and November 30. All poems, stories, and essays submitted will be considered for publication in Arcadia, and all finalists will receive a copy of the winning chapbook. As always, familiarity with Arcadia and the sort of work we like is the most immediate way to find out what we're looking for. That said, we strive for an eclectic editorial focus, so if you think you have something we'd like, send it our way.

Tennessee Williams/New Orleans Literary Festival 2016-17 Fiction Contest (Deadline November 30 – $1500)
Judge: Dorothy Allison
$1,500
Domestic airfare (up to $500) and French Quarter accommodations to attend the Festival in New Orleans
VIP All-Access Festival pass for the next Festival ($500 value)
Public reading at a literary panel at the next Festival
Publication in Louisiana Literature
This contest is open only to writers who have not yet published a book of fiction. The Festival takes place on one (usually) sultry weekend in March when the most illustrious and freshest names in the literary, theatrical, and cultural spheres descend on the French Quarter for five days of festivities.

Pleiades Press Robert C. Jones Short Prose Book Contest (Deadline November 15 – $2000)
Every fall Pleiades Press holds a short prose contest (for fiction and nonfiction). We're interested in reading collections short stories, flash fiction, essays, lyric essays, and any other forms of short prose you can think of. The winning manuscript will be awarded $2000 and published by Pleiades Press. It will be nationally distributed through LSU Press and made widely available through all major booksellers. Jenny Boully, author of numerous books including The Book of Endings and Beginnings and The Body, will judge. The deadline is November 15 and the winner will be announced in the spring of 2017.
The Short Prose Contest is open to all writers, regardless of previous publication. Submit a manuscript of 90-200 pages and please indicate whether this is a work of fiction or nonfiction. Translations are not accepted, nor are "New & Selected" or "Collected" manuscripts including work from previously published books. Previous journal and chapbook publications are OK.

The Fiddlehead 26th Annual Literary Competition (Deadline December 1 – $2000 for best story and poem)
The Fiddlehead is published four times a year at the University of New Brunswick, with the generous assistance of the university, the Canada Council for the Arts, and the Province of New Brunswick. First published in 1945, The Fiddlehead is known as a WHO'S WHO in Canadian Literature. Many — now well-known — writers have found their first home in our pages.

December Magazine 2017 Jeff Marks Memorial Poetry Prize (Deadline December 1 – $1500)
december magazine was founded in Iowa City in 1958 by a group of poets, writers, and artists who declared, "We are humanists…far more concerned with people than dogmatic critical or aesthetic attitudes." december was a pioneer in the "little" magazine and small press movement, publishing cutting-edge fiction, poetry, non-fiction, and art. By 1962, the founding editors had left Iowa City; one of them, Jeff Marks, took december to Chicago and turned it over to Curt Johnson, an award-winning short story writer and novelist. Johnson edited and published december for the next 46 years until his death in 2008.
Before Johnson died, he extracted a promise from Craig Sautter, one of his friends and co-authors, to find someone to carry ondecember's legacy. That promise led to Gianna Jacobson, a journalist-turned-fiction writer, who acquired the assets of december in late 2012. She plans to carry on Johnson's mission – publishing exceptional, thought-provoking poetry, prose, and art; championing the work of unheralded writers and artists and celebrating fresh work from seasoned voices; and promoting and advocating for december's writers in the literary and general communities.
december has a distinguished legacy of publishing the early work of little-known writers and artists, many of whom became major literary figures, including Donald Barthelme, Marvin Bell, Stephen Berg, Rita Mae Brown, Raymond Carver, Stephen Dunn, Donald Hall, Michael Harper, Donald Justice, Ted Kooser, Philip Levine, Joyce Carol Oates, Marge Piercy, William Stafford, C.K. Williams, Charles Wright, and James Wright.
The Restless Books Prize for New Immigrant Writing [hereafter referred to as "the Prize"] alternates yearly between accepting unpublished fiction and nonfiction submissions. Nonfiction submissions accepted September through February, 2017. Nonfiction submissions can take the form of a memoir, a collection of essays, or a book-length work of narrative nonfiction. Nonfiction submissions must consist of either a complete manuscript, or 100 sample pages plus a detailed proposal that includes a synopsis and an annotated table of contents. All submissions must be in English (translations welcome).
Candidates must be first-generation residents of the United States. "First-generation" can refer either to people born in another country who relocated to the U.S., or to American-born residents whose parents were born elsewhere. Nonfiction candidates must not have previously published a book of nonfiction with a US publishing house. We encourage applicants to look at the other books Restless has released and previous contest winners to get a sense of our aesthetic.
tagged
submission,
submission sunday