Sunday, February 11, 2018 at 8:45AM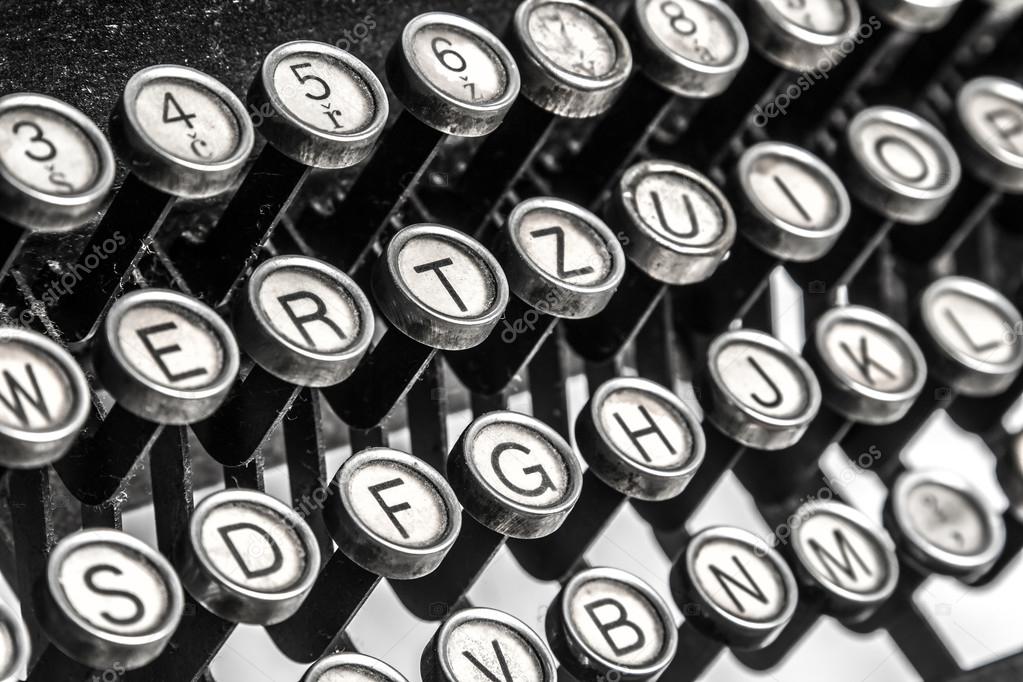 Our consultants can help you edit your drafts, prepare your submissions, and find places to submit! Contact us for customized submission assistance.
The Threepenny Review Call for Submissions (Deadline June 1)
"Everybody should rush right out and subscribe to The Threepenny Review." —Tony Kushner

"There are vanishingly few magazines left in this country which seem pitched at the general literary reader and which consistently publish such interesting, high-quality criticism, reflection, argument, fiction, and poetry… Threepenny is thankfully still out there." —Jonathan Franzen

The Writers Lab Call for Entries (Deadline February 28)
The Writers Lab is a four-day writer's workshop that gives women screenwriters over the age of 40 the opportunity to work intensively on their feature film scripts with the support of established film professionals. Through one-on-one meetings, panel discussions, peer workshops, and group meals, Mentors and Writers engage in a rigorous process to support intensive script development.
The retreat takes place September 25-29, 2018, at the Wiawaka Center for Women, on Lake George, in New York State.
The Writers Lab is funded by Meryl Streep​ for the fourth year, and produced by IRIS ​and New York Women In Film & Television​ in collaboration with the Writers Guild of America​, East, with support from The Black List, Relativity Media, Stony Brook Southampton+Manhattan​ and Tribeca Film Institute​.

Booth: A Journal Call for Submissions (Deadline March 31)
Q: What kind of stuff can I send?
A: Poetry, fiction, nonfiction, comics, lists. Especially the last three. We want more of those.
Booth publishes one new piece or author every Friday, square on our home page. Also, we publish two print issues yearly, usually in winter and summer. Booth was established in 2009. Our staff is comprised of MFA faculty and students in the Butler University graduate writing program.

5 x 5 Call for Nonfiction Submissions
"5×5" is one of twenty-five phrases used in radio-transmission-speak or "voice communication" via two-way radios to describe the signal-to-noise ratio or the quality of communication of a given transmission. The scale used to describe the quality of communication ranges from one to five, where one is the worst and five is the best. Static, or white noise, is what results from a low signal-to-noise ratio, whereas a high ratio, such as 5×5 or "Five by Five" or "Fivers" or "Fifers," is a signal that is very strong and very clear, as in I can hear you perfectly, or Rodger that—loud and clear.
5×5 the magazine, which borrows from that concept of transmission, is a non-profit, online literary magazine run by a small team of editors who aim to publish a healthy mix of both established as well as emerging writers of poetry, fiction, and nonfiction. We also publish photography on occasion. Each issue we publish includes at least five pieces per genre.

The Missouri Review 11th Annual Miller Audio Prize (Deadline March 15 – $1000)
$1000 for first prize in each of four categories: prose, poetry, audio documentary, and humor.
The Missouri Review, founded in 1978, is one of the most highly regarded literary magazines in the United States and for the past thirty-four years we've upheld a reputation for finding and publishing the very best writers first. We are based at the University of Missouri and publish four issues each year. Each issue contains approximately five new stories, three new poetry features, and two essays, all of which is selected from unsolicited submissions sent from writers throughout the world. The Missouri Review maintains an "open submission" policy and read year round, sifting through approximately 12,000 submissions each year.

JSTOR Daily Call for Submissions
We're excited by stories that tease out the details or that look at the obvious in a non-obvious way. Subjects that are newsworthy, entertaining, quirky, surprising, and enlightening are right up our alley. Each of our stories is informed by and provides open access to underlying scholarship on JSTOR. Because JSTOR's digital library holds mostly archival content (rather than just-published research), our stories tend to look at the ways the present is informed by the past—or the ways the past lives on inside the present.
Upcoming themes that we may cover include:
The Restoration
The winter Olympics
Popular psychology
Nostalgia
The hearth
We're not usually interested in republishing content that's been previously published, articles written for specialists in a particular discipline, or anything that feels like work to read. We are interested in timely, engaging, and reported stories on scholarly topics, including interviews with researchers doing cutting-edge work in their fields.

AWP Kurt Brown Prizes (Deadline March 30 – $500)
Formally known as the WC&C Scholarship Competition, the Kurt Brown Prizes award $500 each year to emerging writers in fiction, poetry, and creative nonfiction who wish to attend a writers' conference, center, retreat, festival, or residency. The prizes are applied to fees for winners to attend one of the member programs in AWP's Directory of Conferences & Centers. Winners, as well as six finalists, will also receive a one-year individual membership in AWP. Ultimately, the goals of the contest are to spread the word about the incredible work being done at local writing centers, conferences, festivals, retreats, and residencies.
In 1990, Kurt Brown founded WC&C, a coalition of writers' conferences and festivals, to help these groups support one another and thrive. Kurt was a friend and mentor to many writers, a poet, editor, memoirist, essayist, teacher, and administrator. Today, the group he founded is an important part of the Association of Writers & Writing Programs, which hosts more than 150 member programs. We hope you will take the time to visit our directory and explore them all. There is an excellent chance you will find one that meets in your local area that can help you connect with a community of writers and friends.

Anaphora Writing Residency (Otis College of Art & Design, Los Angeles, CA – Deadline February 12)
Anaphora Writing Residency is a ten-day program, designed exclusively for writers of color. The residency will provide genre-specific workshops in fiction, poetry, and creative non-fiction. Workshops are held with small groups that meet five or six times throughout the residency. Faculty will also be available for consultation sessions. The residency will feature lectures by faculty, visiting writers, and other guests; roundtable discussions on topics about the literary and publishing industry; a keynote address; pitch madness sessions; and different networking opportunities with fellow writers and professionals from the publishing industry. Participants will also have the opportunity give and attend readings, as well as participate in field trips to local museums and art galleries in Los Angeles. Participants who are also visual artists may have the opportunity to sign up for a master class with the critic-in-residence.
tagged
submission,
submission sunday